If you are like most people, you will not give homeowner's insurance much thought until you need to file a claim or your rate increases. It covers your home, personal property, and other valuables in case of a calamity for an annual fee or monthly payment with your mortgage.
The cost of homeowner's insurance has been increasing, partly as a result of inflation and a recent string of severe weather events. The cost of building materials has increased 22.5 percent, according to the U.S. Bureau of Labor Statistics, since last year, significantly raising the price of replacing a home following a disaster.
Taking advantage of discounts for actions you take to secure your house and lessen your liability if someone is injured on your property is one approach to counteract the rising cost of homeowner's insurance. However, avoid having inadequate insurance.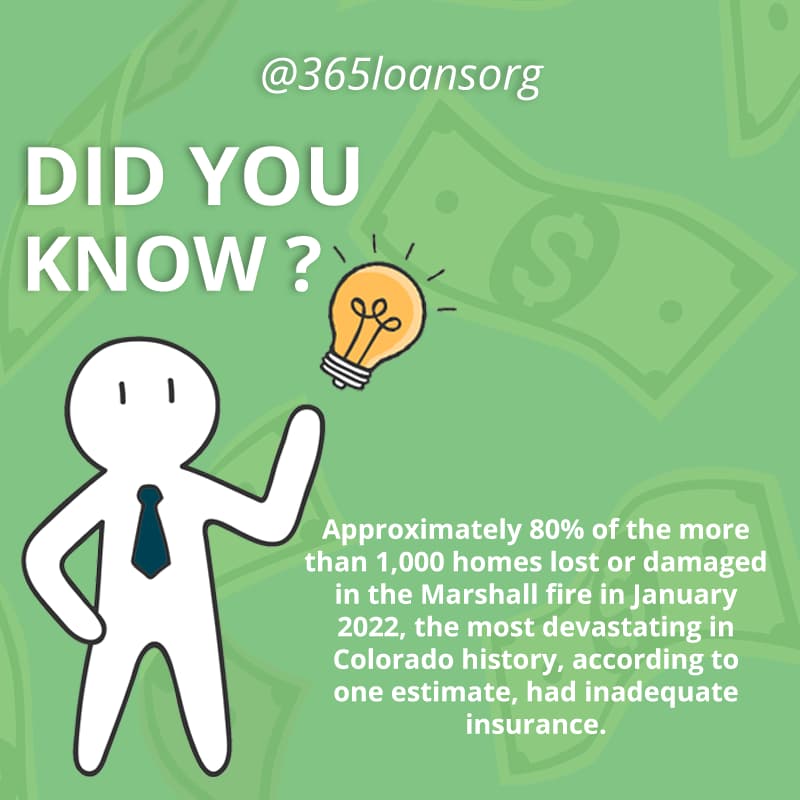 In the following lines, you will be able to find answers to these questions:
What aspects have the most significant impact on your premium?
Do you have adequate protection?
How exactly home protection benefits you?
Understand how your insurance protects your house
The average annual cost of homeowner's insurance is $1,784, according to NerdWallet's research of 150 insurance firms from every state and the biggest cities in the nation. With a $1,000 deductible, that covers $300,000 in liability and $300,000 in dwelling coverage.
While liability insurance covers harm to third parties while they are on your property, dwelling coverage covers damage to your home.

Standard homeowner's insurance typically covers damage caused by fires, smoke, lightning, wind, hail, power surges, explosions, heavy snow, ice, theft, and vandalism. Your insurance may also cover other occurrences like dog bites, tree removals, mold, water damage, foundation problems, or roof leaks.
Standard homeowner's insurance does not cover problems with your home caused by old age or normal wear and tear, earthquakes, floods, arson, pests, or acts of nature. Pay close attention to the specifics in the statement of coverage for your insurance. You might be protected from water damage if your pipes leak, but not for pipe repairs. Damage from long-term wear and tear is typically not covered by insurance; only sudden and unintentional damage is generally covered.
Several factors could cause your premium to increase. To keep up with escalating costs, housing coverage limitations must also climb as the cost of rebuilding rises. That is especially true in states where disasters are likely to occur or have already done so.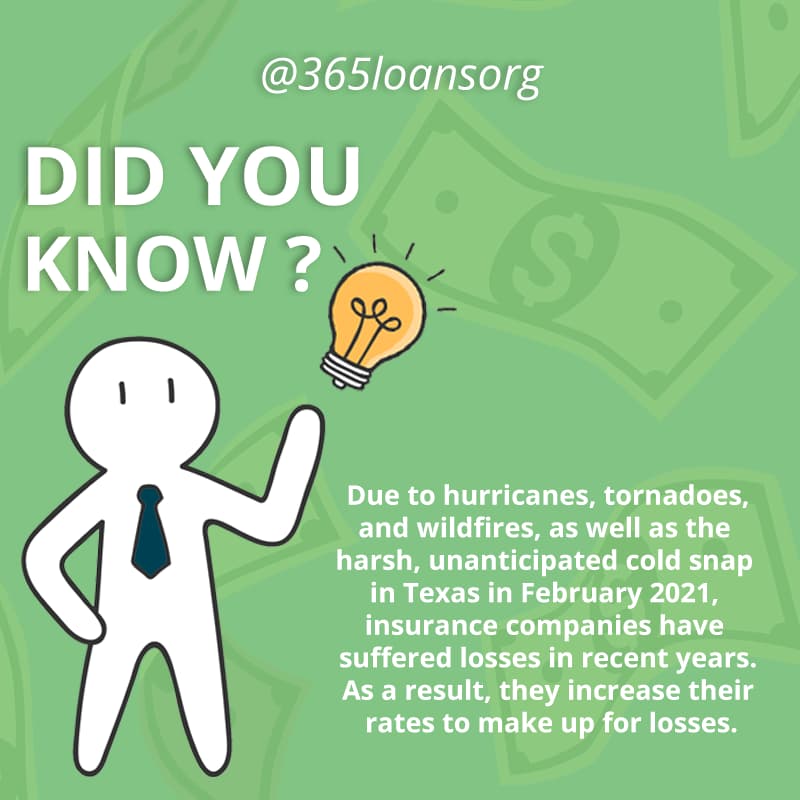 4 ways to lower your homeowner's insurance cost
Keep up with maintenance.
Your premium can increase if an inspection reveals that your property requires new plumbing or electrical work. The same might be accurate for your roof.
Inform your insurance provider of any improvements.
Although the average cost of a new roof is around $11,500, you might be able to get a discount on your homeowner's insurance for it. The type of roof and the insurance provider will determine the size of the rebate.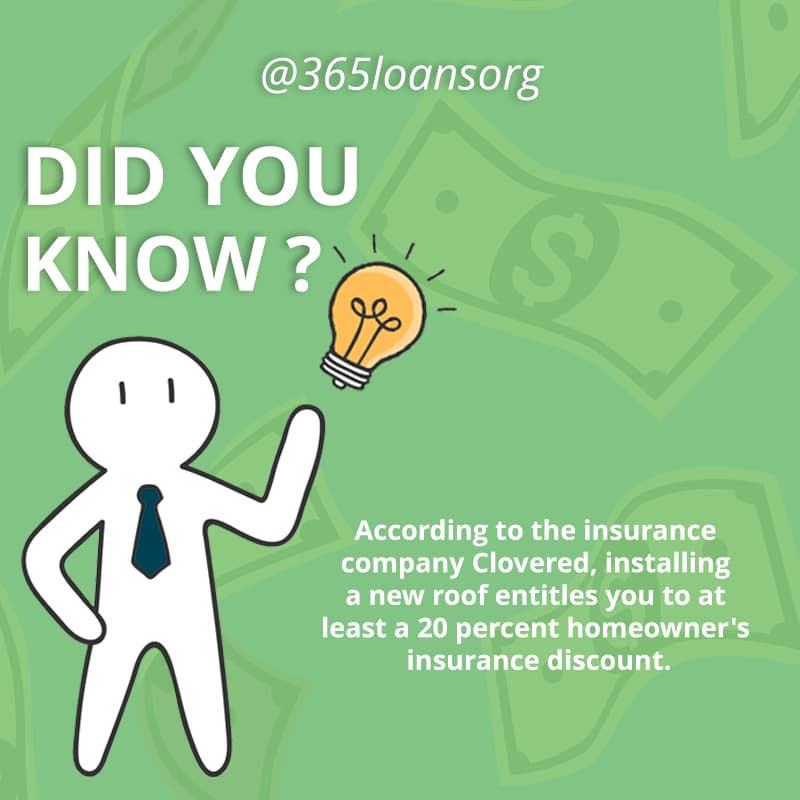 Boost security.
According to Policygenius, a website that lets you compare insurance policies, homeowner's insurance can protect you from theft losses, and a security system can result in a discount on your insurance policy.
For example, if your security system includes features like round-the-clock expert monitoring, you might save up to 15% on your homeowner's insurance.
Combine your policies.
Purchasing insurance through affinity organizations like alumni associations can help you save money on premiums.
You can boost your deductible to lower your insurance rate if you have an emergency fund set aside to meet any claim-related expenses. Also, if you have mortgage insurance, consider whether you still need one. If not, making that money available might allow them to raise that deductible.
Reasons you might want to expand your insurance coverage
Replacement cost insurance could be beneficial: You could choose to pay a larger premium to cover the replacement of damaged goods if you do not have the assets to compensate for damages. In most cases, insurance will reimburse you for your property's depreciated worth rather than its replacement cost.
The worth of your house has increased: If you bought your home five years ago, it is probably worth a lot more than what you paid for it because the property market has been booming. Keep in mind that just the value of your house is insured; the land it is situated on is not.
It might make sense to add more riders: Let's say your policy covers up to $250,000 in total, $1,500 of which is designated for jewelry, antiques, and other collectibles. If your possessions are worth more than that, you should include a rider to protect their evaluated value in the event that they are destroyed by fire, stolen, lost, or misplaced.
An umbrella policy might make sense: If you are a landlord, have a pool or trampoline, frequently host parties at your house, have a lot of valuable assets to protect, need to protect yourself from lawsuits, coach young athletes, play contact sports where you could cause injury to others, own firearms, or certain types of dogs, an umbrella policy makes sense.
Was this article helpful?